Englewood Presbyterian maintains many outreach programs in the community and areas throughout the world for a small church.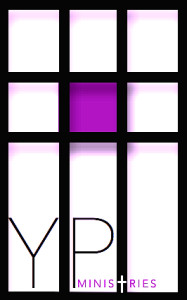 What Is Young Prophet
Ministries (YPM)?
Are you a 7th-12th grader? YPM is FPC Englewood's youth group. As friends, we regularly eat together, play games, go on road trips, serve our neighborhood, and grow in faith. There is no doubt that 7th through 12th graders will be made welcome here, so join us weekly for:
1. PREPARE – Sunday Night Youth Gatherings – 7:00-8:30 pm
2. SUNDAY SCHOOL – Sunday Morning before the main service – 9:30-10:30 am
To learn more and stay in touch, check out and "LIKE" our YPM Facebook Page.
Through worship, community, and service, Young Prophet Ministries (YPM) nurtures and solidifies youth's spiritual life in and around Englewood, Colorado.
Young Prophet Ministries (YPM) envisions a youth continuously growing into a Christ-like community, prepared to profess hope and faith respectfully.
Central Working Men's Shelter Monthly Dinner
At 1st Presbyterian of Englewood, we donate food and clothing banks to help our members and our community in times of struggle.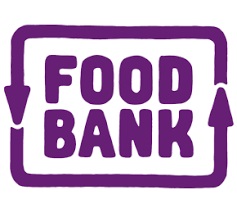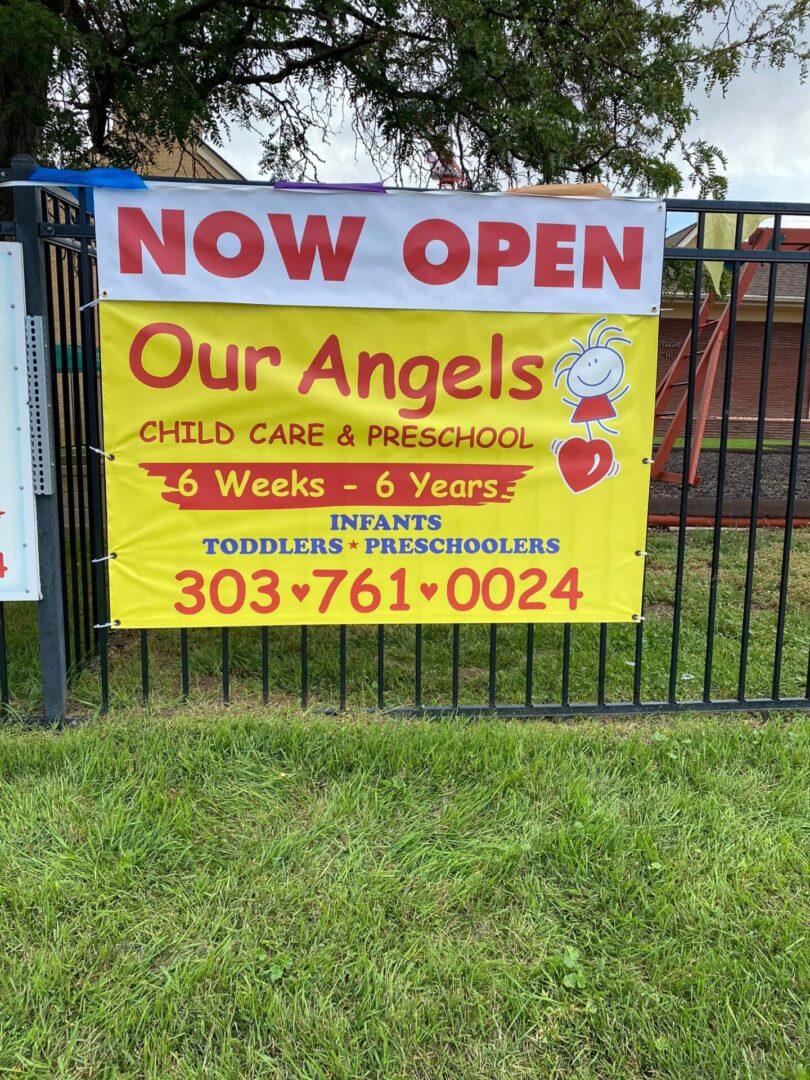 Our Angels Childcare Center
If you are interested in helping us, you can volunteer to cook dinner for the men's shelter. Get in touch with us for more information.